Refractory sale
Refractory materials, applications development and sale of refractory bricks
Such as gas and electric furnaces, heavy oil furnace We handle a wide refractory material. From the general refractory material to special refractory material we have in stock a large number in the warehouse to emergency can respond. To be able to correspond to your needs, we will now also served.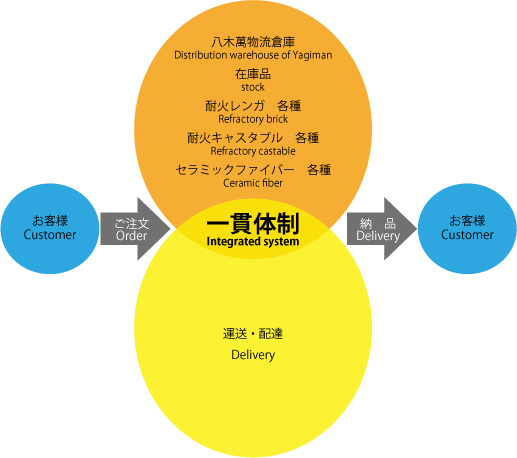 Product lineup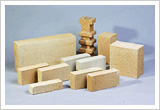 ▲general brick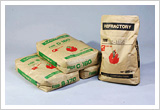 ▲monolithic refractory
We stocks various refractory.
Please feel free to contact us.